Four best mobile travel-preparation apps
When you are travelling abroad, it is much nicer to go somewhere, knowing what surrounds you and where it is best to go next. It is no secret that the services of a professional guide are expensive. Moreover, walking in a crowd of excursions, organized for 40 people, is boring and inconvenient. Real freedom of movement is provided only by independent tours, but how to combine them with professional knowledge?
You can organize a tour down the city without the help of guides. Plan your trip by yourself: select the city where you are going to go, download these four apps and they will support you in your holiday!
Skyscanner
There are many services for finding and booking cheap flights. For regular flights, we recommend Skyscanner, because no other app could find tickets cheaper than this service. However, for your own confidence, you can double-check the necessary directions in other search engines.
Here you can compare thousands of flights and choose the best deal. Some of the useful features of the application:
Calendar of low prices for flights by month
Search "Everywhere" for the cheapest destinations
Routes of various difficulty
Service "track prices" for air tickets
Direct flight booking
Best rates of the day with discounts from 30%
Low-cost flights
Selected airline sales
Search for cheap hotels
Cheap car rental
Weekly newsletter with promotions and news
Selection of cheap air tickets in the "Telegram"
The secret club of travelers on Facebook.
This app allows you to book a room in more than 470,000 hotels, hostels, motels, apartments, etc. across the globe. In total, it contains information on more than 200 countries around the world. Regardless of where you plan to go, thanks to this service, you can always see which hotels are available and find out the cost of rooms, their availability, as well as see photos and read reviews from other users. This app contains more than eight million photos of rented rooms and more than thirty million comments and user reviews. With all this information, and the info, which is provided directly by the hotels and hostels, you can choose exactly where you want to stay. The search function here allows you to specify a variety of different selection criteria, including location in the city, price, type of rental housing, and so on.
It is an indispensable application for everyone, who wants to go on vacation and who needs to find a good hotel that meets your requirements. These are some of its functions:
Filters by price, rating, Wi-Fi speed and other features that are important to you.
Ability to book at the last moment or in advance
Offers in different price ranges
Possibility of cancelling most orders for free
Without printouts confirmation receipt
Ability to change the reservation at any time
All-day-round customer service in 45 languages
Possibility to communicate with the owner of the object, leave feedback and watch the time of arrival.
No use of a credit card and no fee for booking.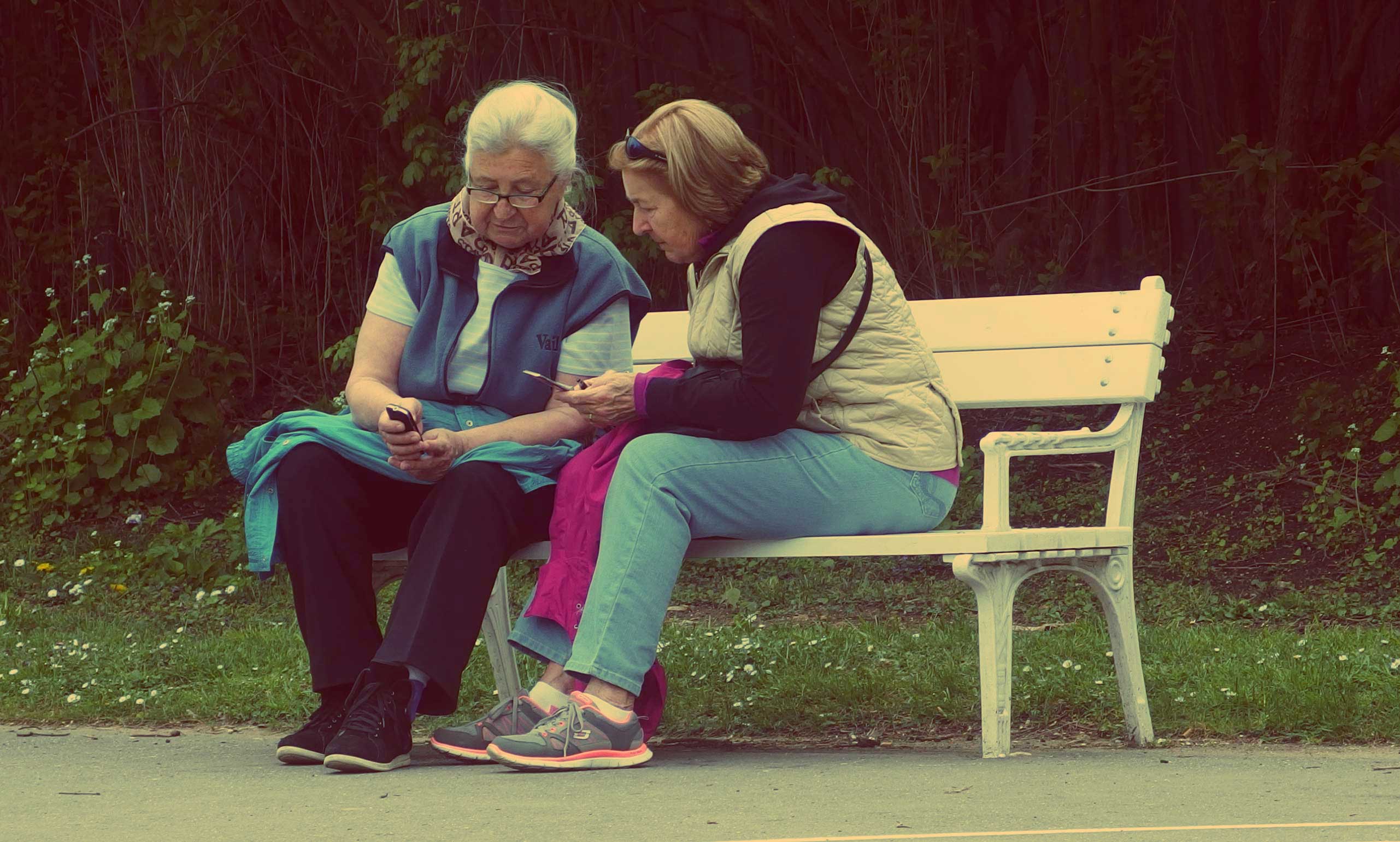 Tripadvisor
This mobile app includes everything you can find on TripAdvisor site. Now you can browse this service on the go! Use the app to write a review from your mobile phone while the impressions are still fresh in your memory. You can:
Watch millions of reviews, opinions and impartial photos taken by travelers.
Add your reviews and photos.
Find the best hotels, restaurants and sights, including those that have received the Travelers' Choice awards.
Compare airfares and find the best deals.
Use the "Near Me" feature to find out the routes that run near you or include the address you entered.
Get answers to specific travel questions in the forums.
Rentalcars24h
In case you need to urgently book a rental car, you can search all major car hire companies in one place.
Use the simple map search to find the nearest and most budget car rental place and make an order in four quick and simple steps. The example is the hiring of comfortable Sixt Canada cars.
When you are having a long journey for leisure or business, it is possible to find the best deal in almost 50,000 locations around the world, using this easy-to-use application.
The benefits of this app are:
Guarantee of the lowest prices.
Each car from one of the leading suppliers.
You can talk to one of the booking agents 7 days a week.
You can easily make changes or cancel your reservation online.
With clients from more than 160 countries, they have created a global client base that is supported in four dozen languages ​​and in numerous currencies. This app cooperates with all major car rental companies around the world, checking which local suppliers offer the best prices for the car you need today.
Summing it all up, it should be noted that carrying a personal mobile guide is much more convenient than carrying heavy books or bulky maps. However, there is no less information in it: descriptions of objects, timetables, ticket prices, ready-made routes for walking, and even audio guides to several cities in the world. Moreover, the applications are prepared by professional guides, real travel-experts and very experienced travelers. Do not miss the opportunity to make your holiday more relaxing!